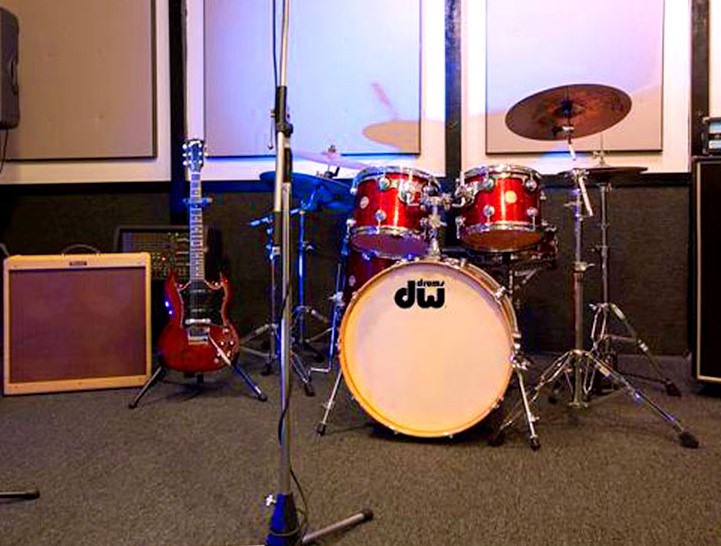 Cascade Studio – North Austin
Cascade Studio is used for private and group lessons. Lessons are by appointment.
General Availability
Mon-Wed: noon to 6:00
Friday: noon to 8:00
Sat: noon to 5:00
ADDRESS: 9705 Burnet Road, Suite 411, Austin, TX 78758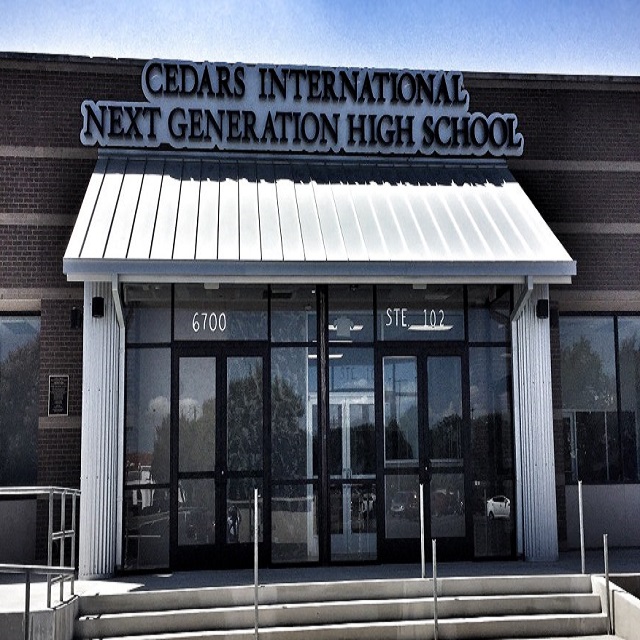 Cedars International High School
The Texas Annual Jazz and Blues Camp is held at Cedars International High School. A beautiful location perfect for learning from the greats in jazz and blues. The Texas Jazz & Blues Camp is a collaboration between the New School of Music  and the Litchfield Jazz Camp in Connecticut, which is famous for its' rich history of providing highly distinguished national jazz camp for 20 years. Click HERE for more information.