Whatever instrument you or your child wish to play, we teach it.
All taught in two locations!
New School of Music in Austin, Texas offers piano, guitar, violin, voice, and drum lessons. We also have private lessons for trombone with Andre Hayward, an extremely gifted musician who has toured with the greats of jazz.
With decades of teaching music to children and young adults, New School of Music is the best choice for your family.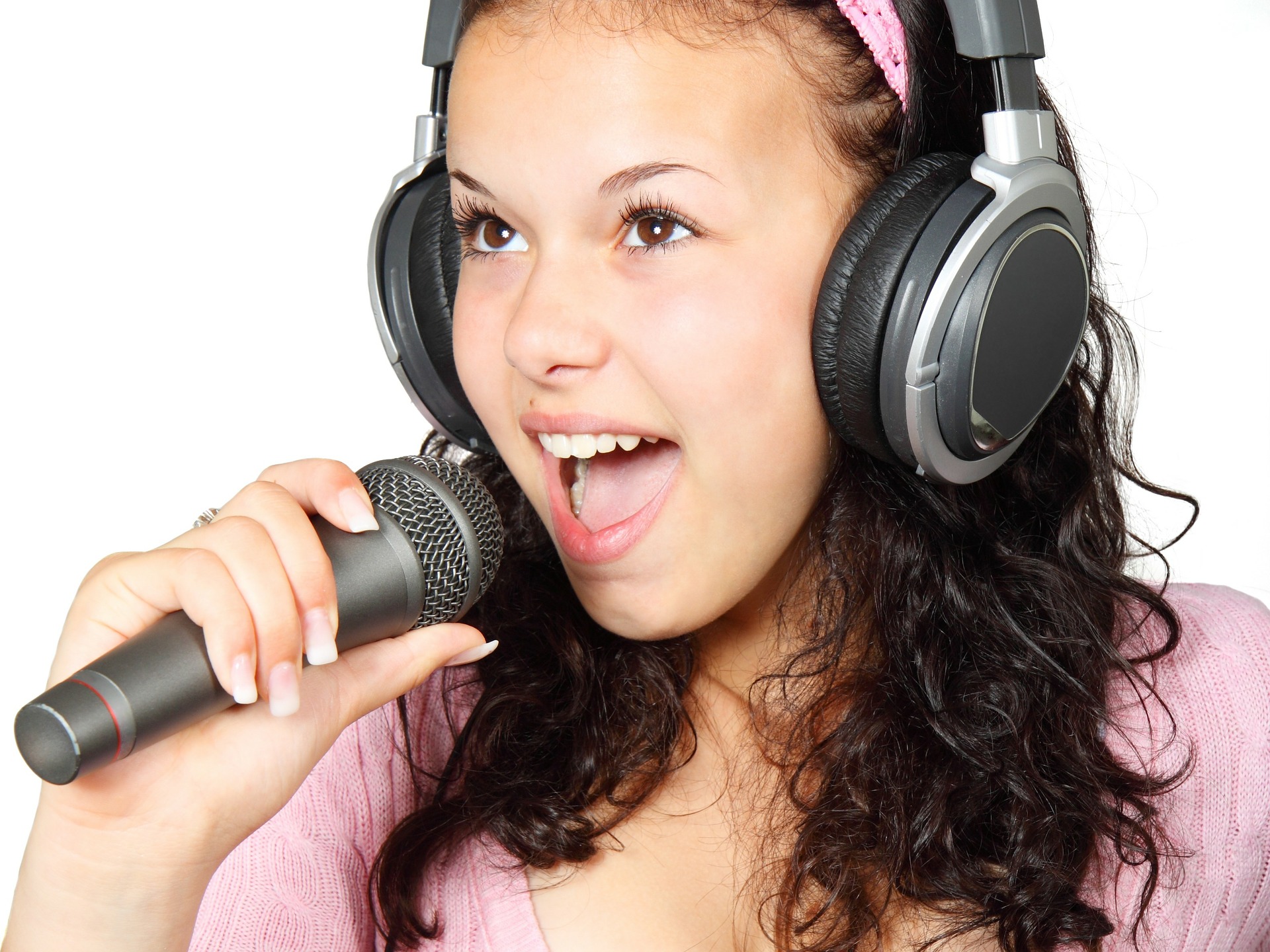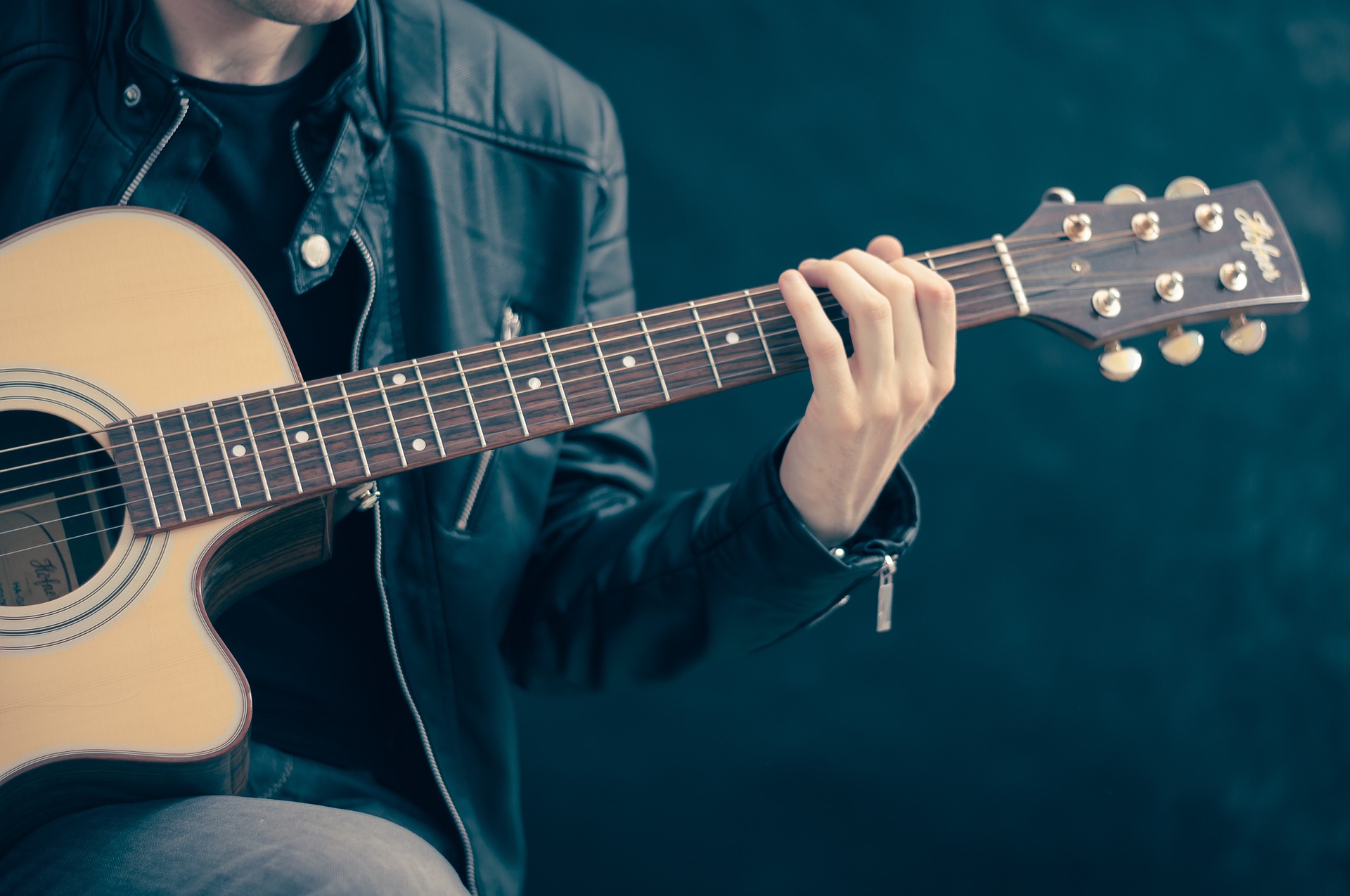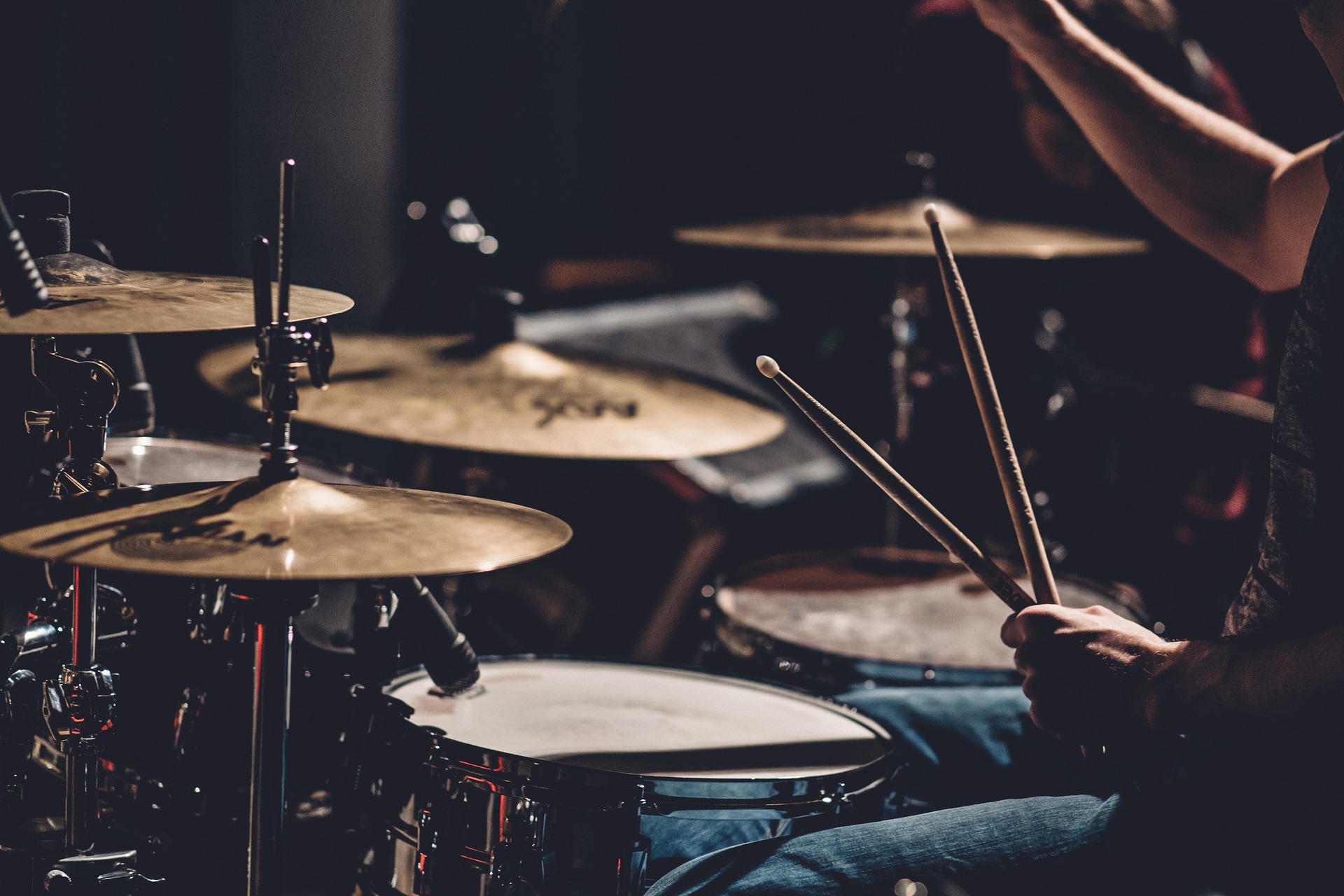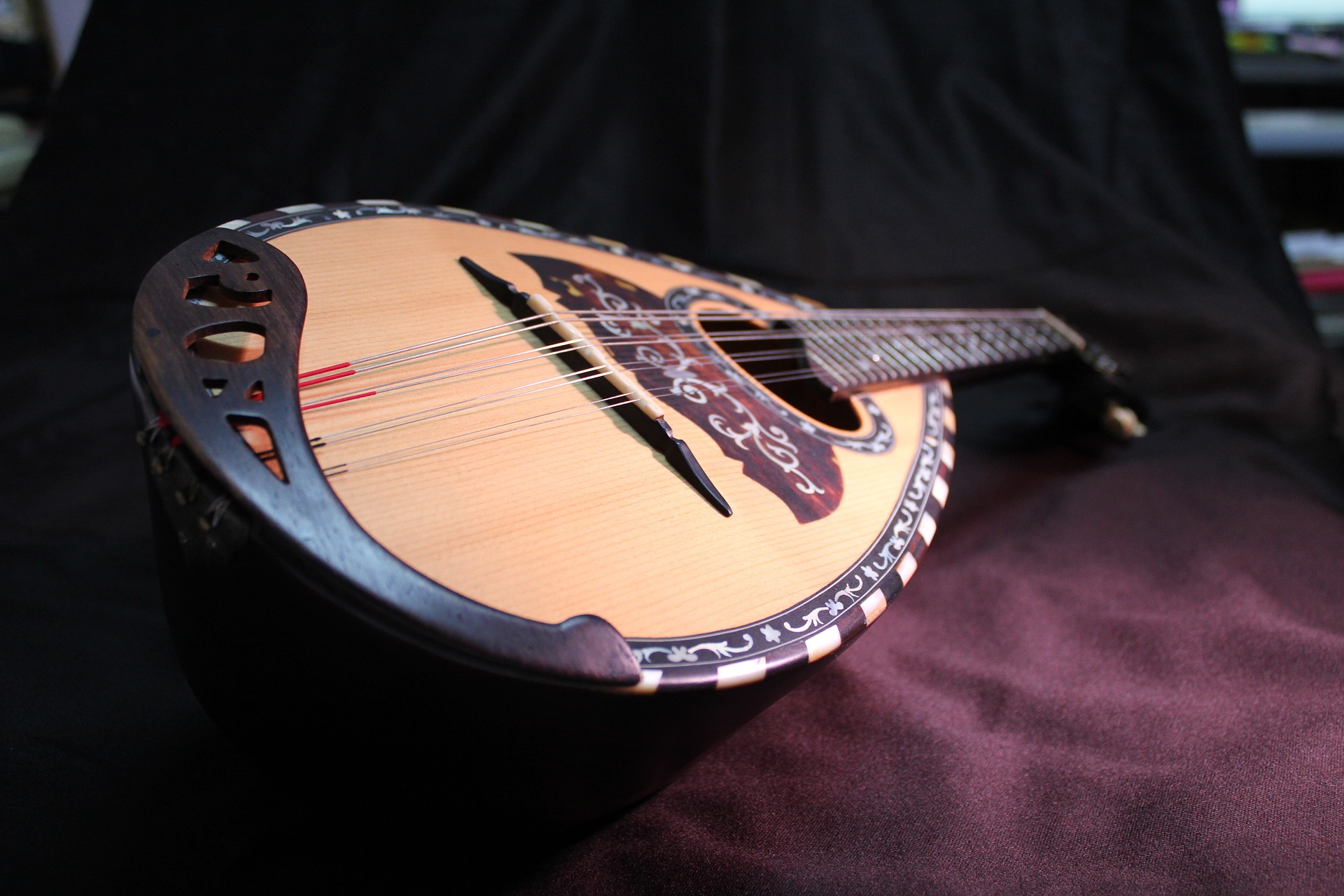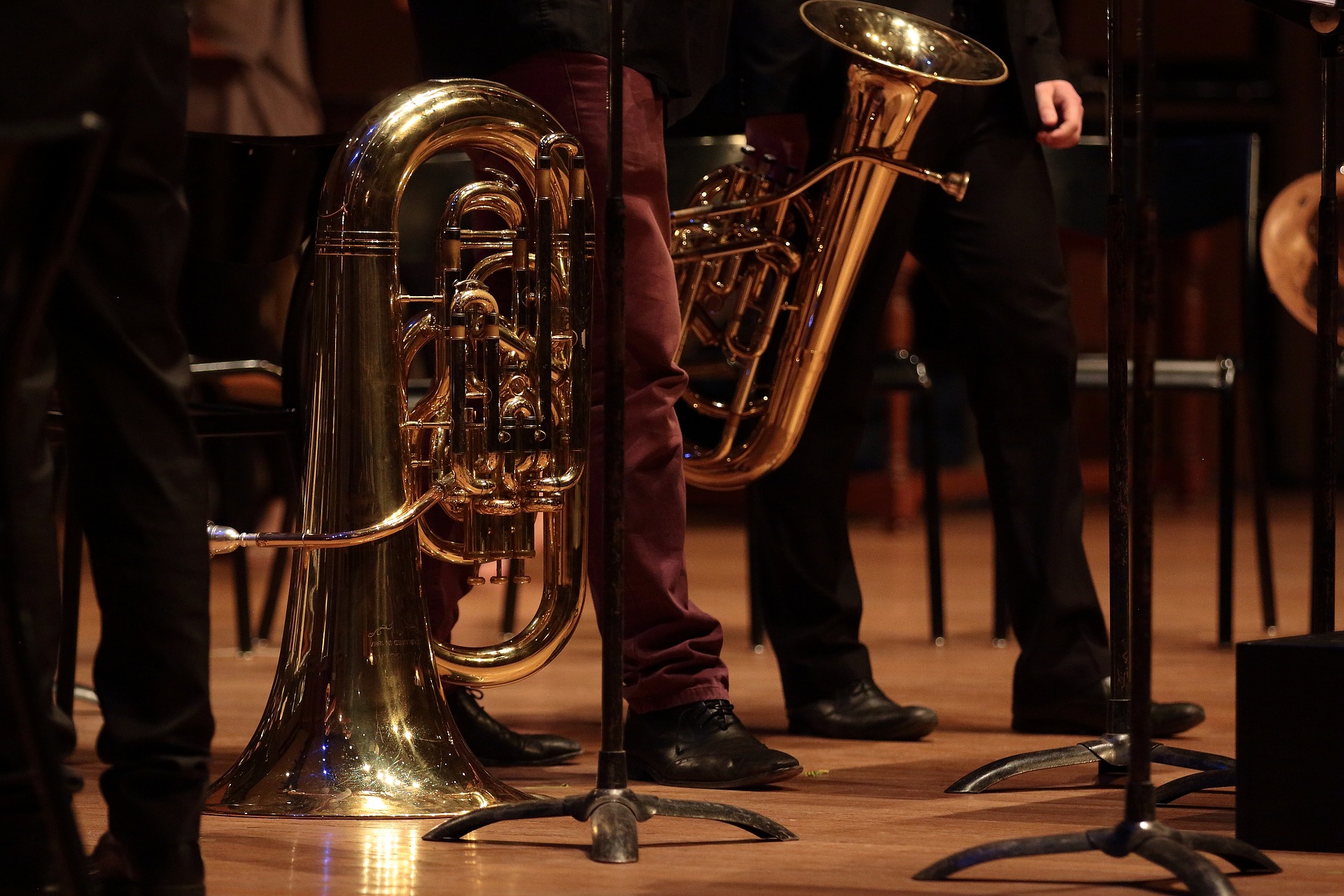 Why choose New School of Music?
Because we know what we are doing. With years of experience in teaching children, teens, and adults; we have proven that we care. We have guided students in achieving their dreams since opening in 1982.
Our family of teachers are masters in their crafts. Our students get to work with musical leaders who have spent years passing on their knowledge successfully.
Our community of students, parents, teachers, and staff have been integral in nurturing the passion for music.
We love what we do.
Because we only offer lessons on a month-to-month basis, there are no large upfront payments, no complicated contracts, no annual material or performance fees, and no semester minimums.
ENJOY MUSIC WITH THE RIGHT SCHOOL TODAY!
Esteemed teachers and great learning locations.
Piano – New School of Music offers students diverse and rigorous instruction.  With a wide-ranging learning and performing experiences, students will be equipped with skills and tools needed to have fun with music or to succeed in their goals. Our faculty are distinguished musicians with far reaching reputations for educating young learners and adults.
Guitar – We train guitarists to think creatively. Our teachers encourage our students to find their artistic identity and develop a technique to become the musicians they want to be. With our well-known teachers, students are set to develop skills. New School of Music offers the Suzuki Method and the Modified Suzuki Modified.
Violin – At New School of Music the program for violin is designed to provide a comprehensive learning in performance as well as pedagogy. Our respected teachers are ready to guide students in attaining their musical goals. They impart careful attention to repertoire and performance.  
Voice – Students are in for an exciting and challenging program. New School of Music in Austin, Texas offers fundamentals of singing and techniques. Our teachers are committed to providing highest quality learning for young students and adults. 
Drums – Students have the opportunity to work with celebrated musicians. Our teachers aim to direct to each students the fundamentals of techniques that are crucial in acquiring mastery. As the students learn the pieces, they will also learn those who created them.