Texas Jazz & Blues Camp 2023
JOIN THE GROWING COMMUNITY OF JAZZ STUDENTS
8th Annual Texas Jazz & Blues Camp
About this event
Texas Jazz & Blues Camp welcomes students beginner through advanced, ages 11 through adults.
NSM, VP of Performance & Education Outreach, Joe Morales, is an acclaimed saxophonist, vocalist, jazz educator, recording artist, Grammy winner, and the founder of the Austin Jazz Club, & co-founder of the New School Jazz Club. Joe is an in-demand session artist, arranger, and composer and has recorded on many albums with artists such, as Linda Ronstadt, John Hyatt, Flaco Jimenez, Texas Tornadoes, Freddie Fender, Duck Soup, The Brew and hundreds more.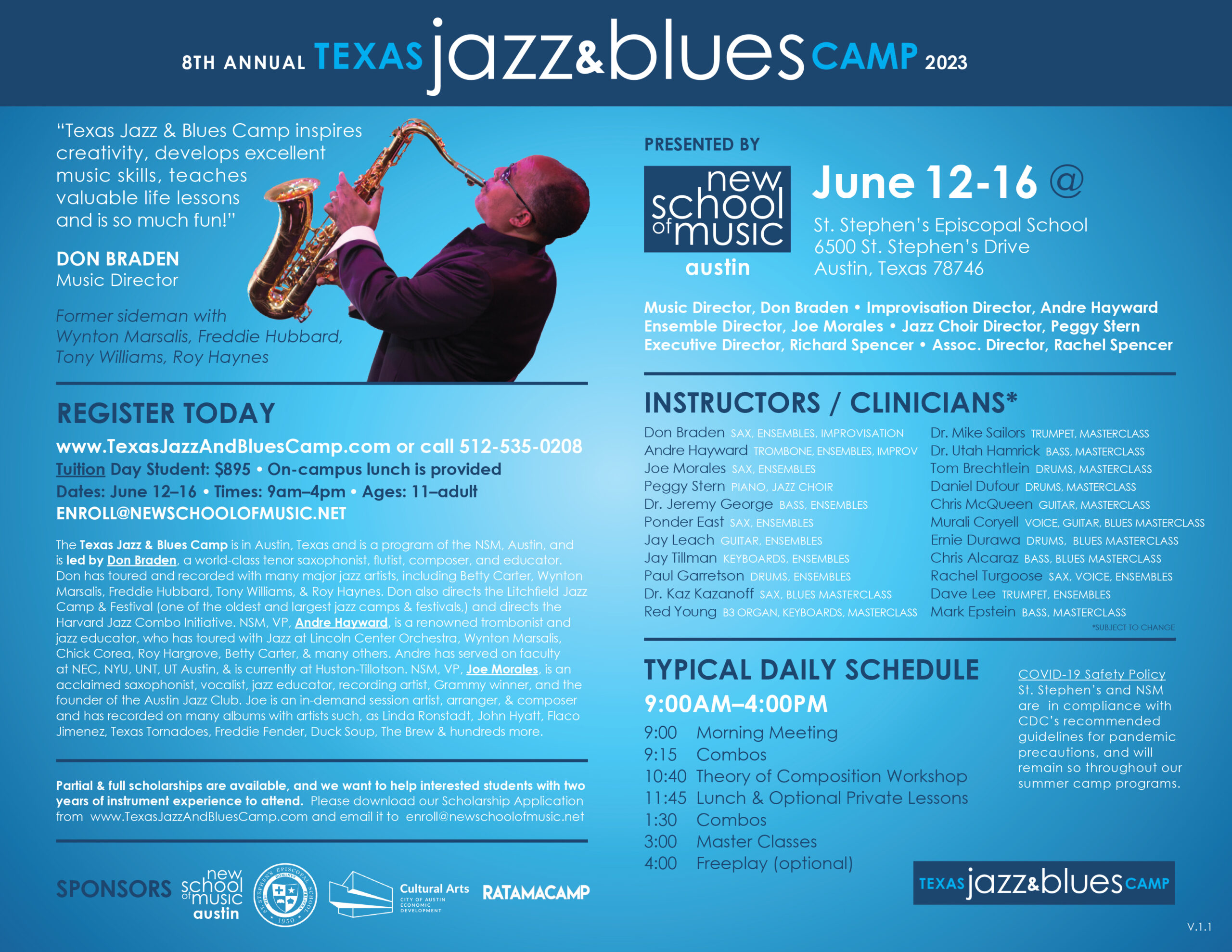 LOCATION: St. Stephen's Episcopal School
6500 St Stephens Dr, Austin, TX 78746
DATES and TIMES: June 12 – 16, 9am – 4pm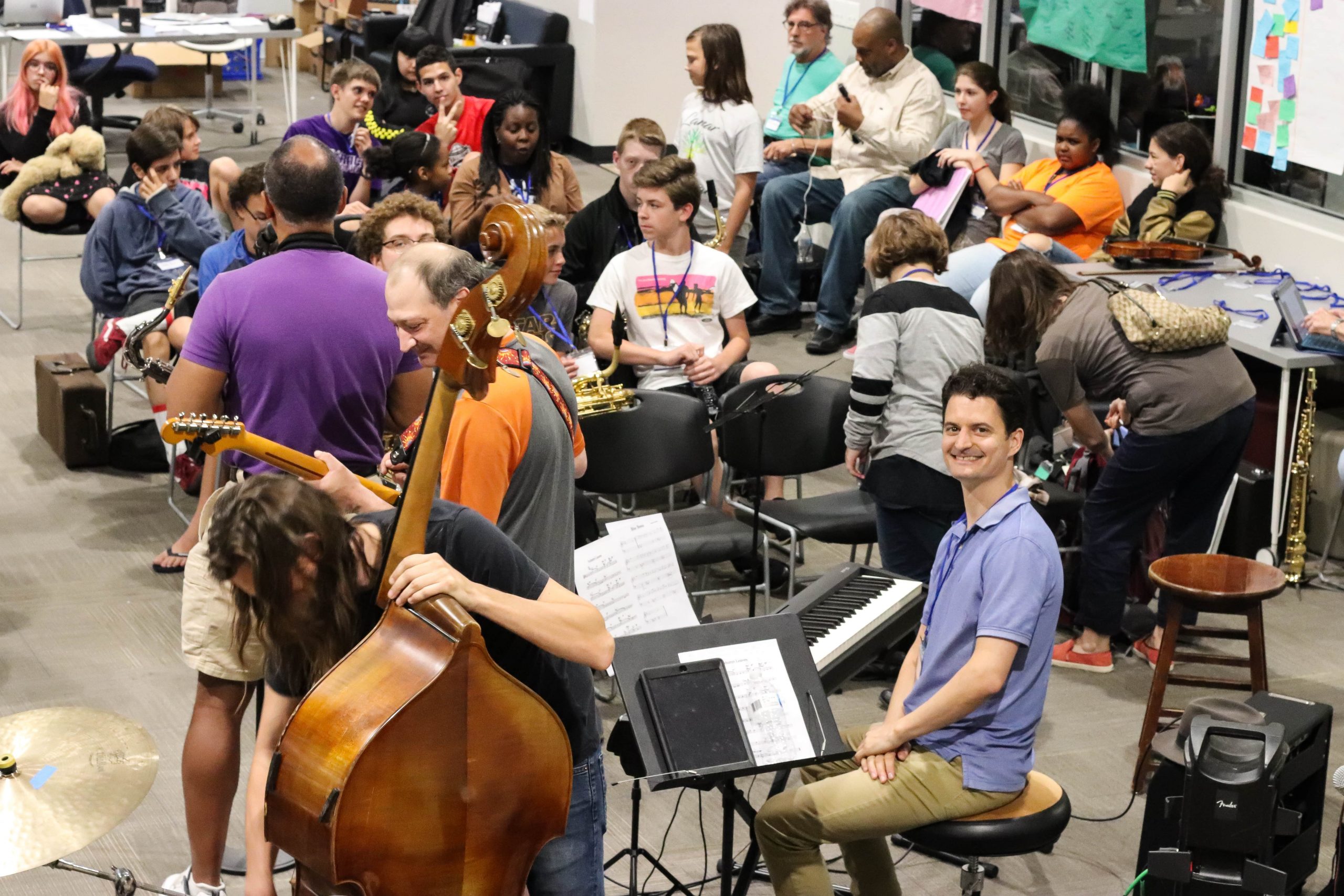 Texas Jazz  & Blues  Camp is an all-embracing program focused on musical and personal growth where our students can learn by hearing the greats on our staff and each other. While the commitment to the music is at the highest level, the program is not competitive. There is no pre-audition required.
We listen to you when you arrive and assign you to a combo at your own level. Need-based and merit scholarships are available.
Students are ages 11 to adult, with most in their mid-teens. Previous jazz experience is preferred but not required, as long as the student has the equivalent of 2 years' experience on their instrument, and has an interest in learning to improvise.
Groups are welcome to attend and be coached together. Instrumentalists and vocalists are welcome.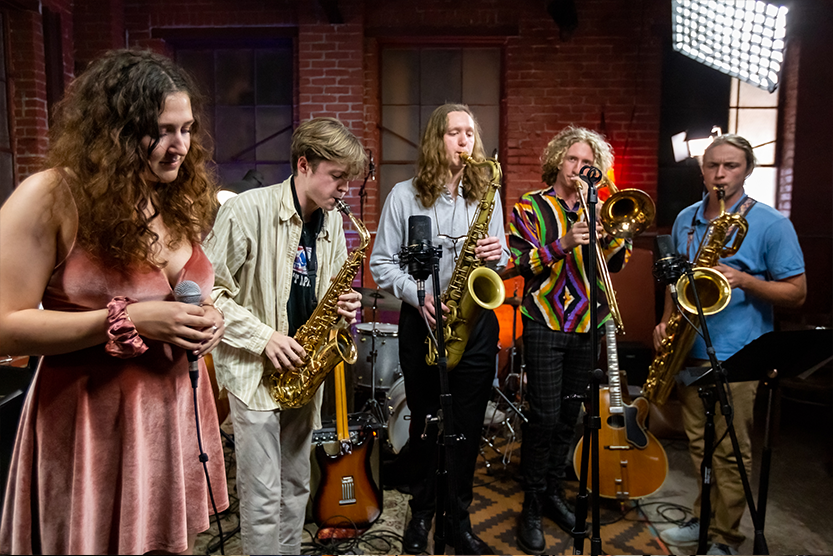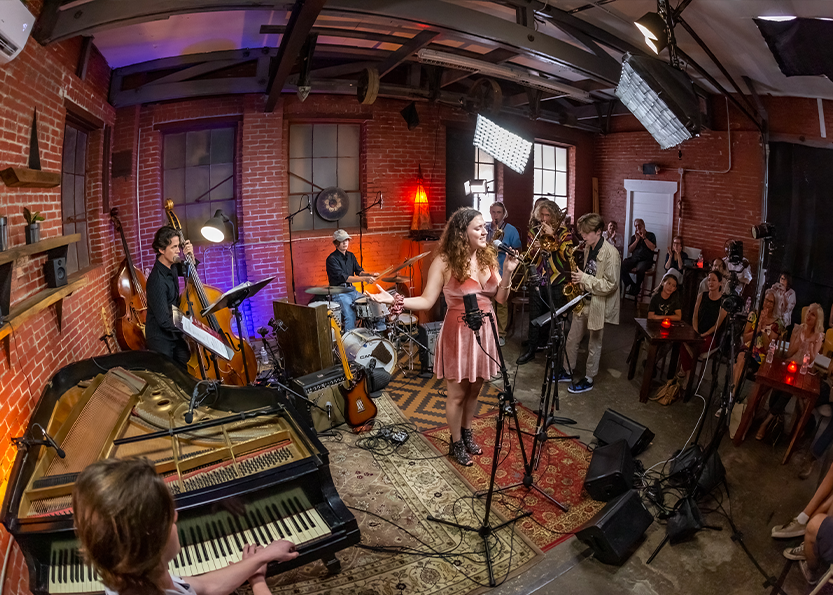 End-of-Week Concert & Daily Jams
Performance opportunities abound! End of day student jams are available, and the end-of-week concert features student combos and faculty.  Parents, guests and Campers are welcome free of charge.
•  Music Director, Don Braden 
•  Improvisation Director, Andre Hayward
•  Ensemble Director, Joe Morales 
•  Executive Director, Richard Spencer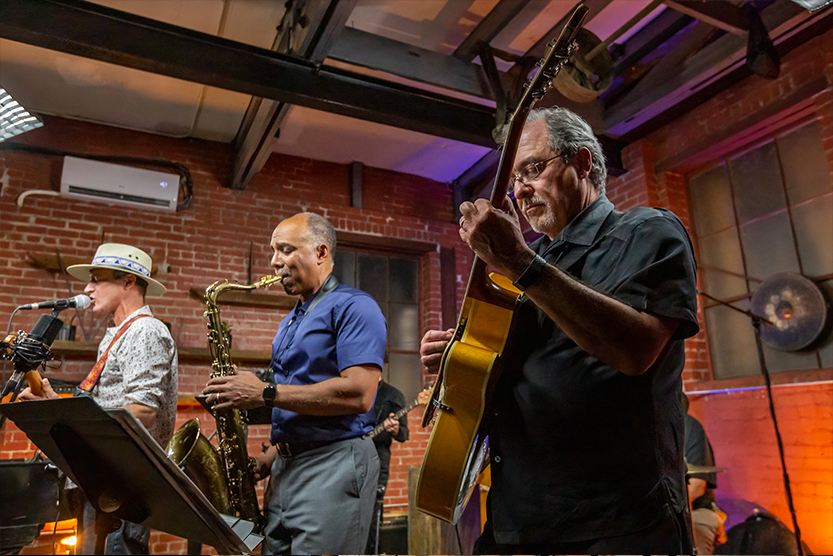 Sponsored by
New School of Music, Austin
St. Stephen's Episcopal School
 Ratamacamp
This project is supported in part by the Cultural Arts Division of the City of Austin Economic Development Department.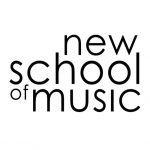 Camp tuition is fully refundable for emergency withdrawals until May 1, 2023. After May 1, only 25% of the tuition is refundable for emergency withdrawals.
St. Stephen's and NSM, Austin are in compliance with CDC's recommended guidelines for pandemic precautions, and will remain so throughout our 2022 summer camp programs.
Experience and Study Jazz with New School of Music, Austin
JOIN OUR GROWING JAZZ COMMUNITY