We are providing an online Texas Jazz & Blues Camp alternative – a series of online master classes, private lessons, and concerts. These will begin in late July, and will feature many of our camp and festival artists, including:
Don Braden, Andre Hayward, Kaz Kazanoff, Peggy Stern, Murali Coryell, Ernie Durawa, Ingebrigt Håker Flaten, Ponder East, Adrian Ruiz, and others.
Please check back for details, and join our Texas Jazz & Blues Camp email list for updates (click here). Camp tuition paid prior to June 1 can be applied to online teaching, or next year's camp, or fully refunded. Please contact us with your preference at enroll@newschoolofmusic.net.
Our Philosophy
Texas Jazz  & Blues  Camp is an all-embracing program focused on musical and personal growth where our students can learn by hearing the greats on our staff and each other. While the commitment to the music is at the highest level, the program is not competitive. There is no pre-audition required.
We listen to you when you arrive and assign you to a combo at your own level. Need-based and merit scholarships are available.
Students
Students are ages 12 to adult, with most in their mid-teens. Previous jazz experience is preferred but not required, as long as the student has the equivalent of 2 years' experience on their instrument, and has an interest in learning to improvise.
Groups are welcome to attend and be coached together. Instrumentalists and vocalists are welcome.
Instructors
Don Braden – sax, ensembles, improvisation
Andre Hayward – trombone, ensembles, improvisation
Tom Brechtlein – drums, masterclass
Red Young - B3 organ, keyboards, masterclass
Murali Coryell – voice, guitar, blues masterclass
Ernie Durawa – drums, ensembles, masterclass
Paul Deemer - ensembles, trombone, improvisation
Ponder East – sax, ensembles
Sarah Milligan - sax, ensembles
Kaz Kazanoff- sax, blues masterclass
Brian Pardo - guitar, masterclass
Adrian Ruiz - trumpet, masterclass
Chris Young - guitar, ensembles
Paul Garretson – drums, ensembles
Dave Lee – trumpet, ensembles
Phil Spencer – bass, ensembles
Chloe Youtsey - voice, piano
Dominik Wachtel – piano, ensembles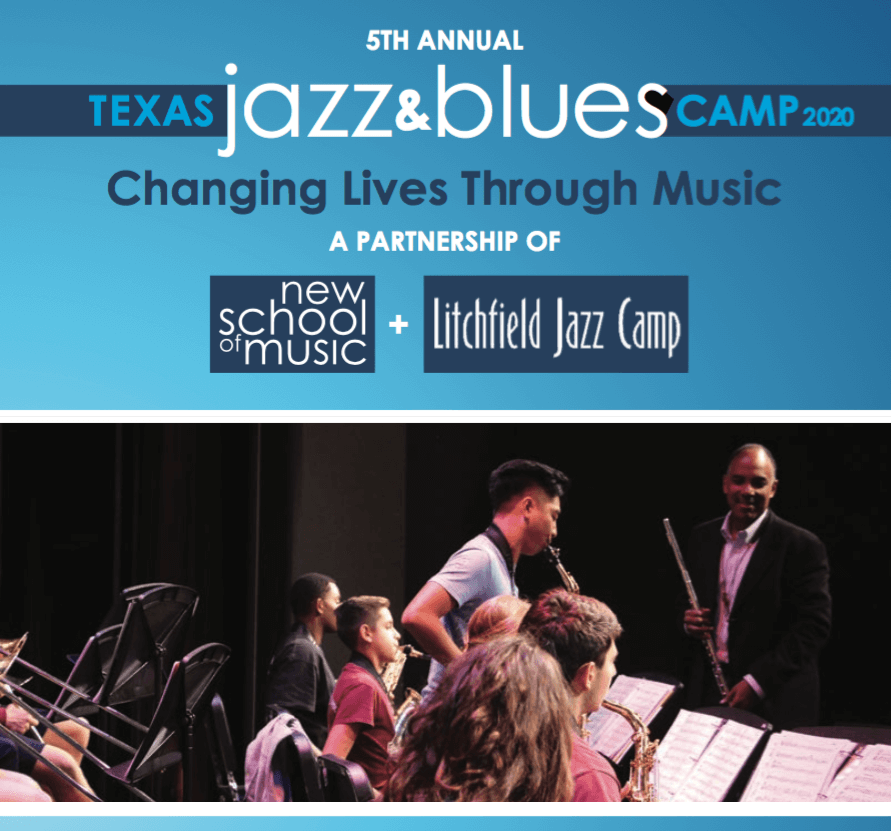 REFUND POLICY
Camp tuition is fully refundable for emergency  for emergency withdrawals.