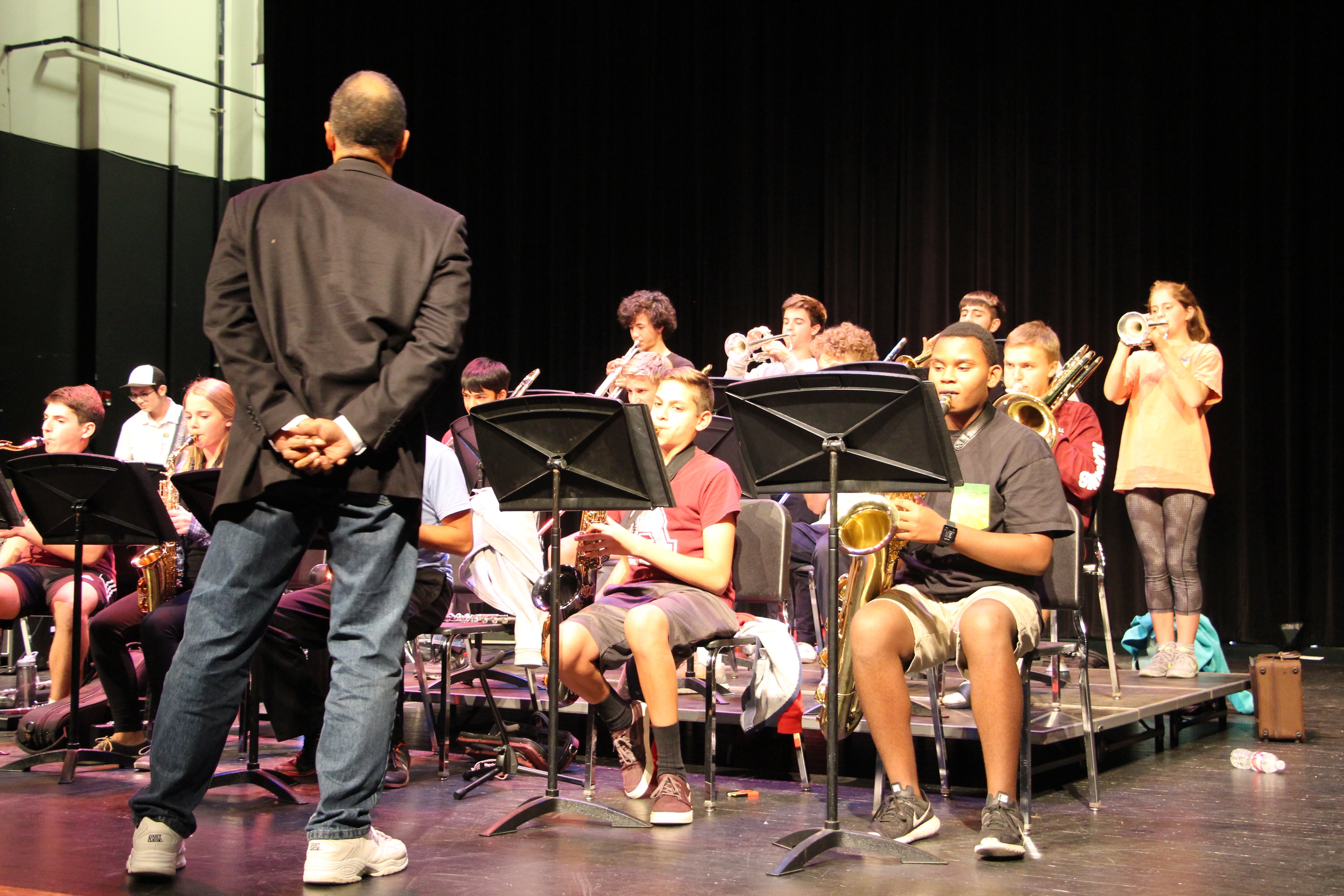 EARLY HISTORY
The idea for the New School of Music in Austin, began when Richard and Paula Spencer were performing and teaching in the Boston and NYC areas years ago and became familiar with the many community music schools throughout the northeast.
At the time, Richard was playing, touring, and recording with Chico Hamilton, an NEA Jazz Master, but the road travel began to wear on the young Spencer family. This was a turning point, and Richard and Paula decided to move back to Austin to start the first community music school in Austin – the New School of Music.
The New School opened in 1982 and did well — growing to 20+ teachers and 200+ students. Many great jazz players did music seminars for the New School, including Larry Coryell, Gene Ramey, Dave Liebman, Bill Evans (sax), John Scofield, Lee Konitz, and Bobby Shew.
In producing the se seminars, the New School partnered with other community organizations, including UT, ACC, and the Music Umbrella – enriching the Austin music experience for many students. Over time, Richard set out to acquire an MBA in order to purse business interests, so he and Paula decided to sell the school.
It continued on, but the late 80's recession took its toll, and the new owners eventually closed the school. They have graciously allowed us to reacquire the rights to the school name, and have given us their blessing for re-launching the New School of Music as a non-profit.